Fantastic Weekend. A date night, an adventure and even a little down time.
Blue Bunny Ice Cream with Pecan
Pralines....and carmel.


Yes that is the tail of a whale....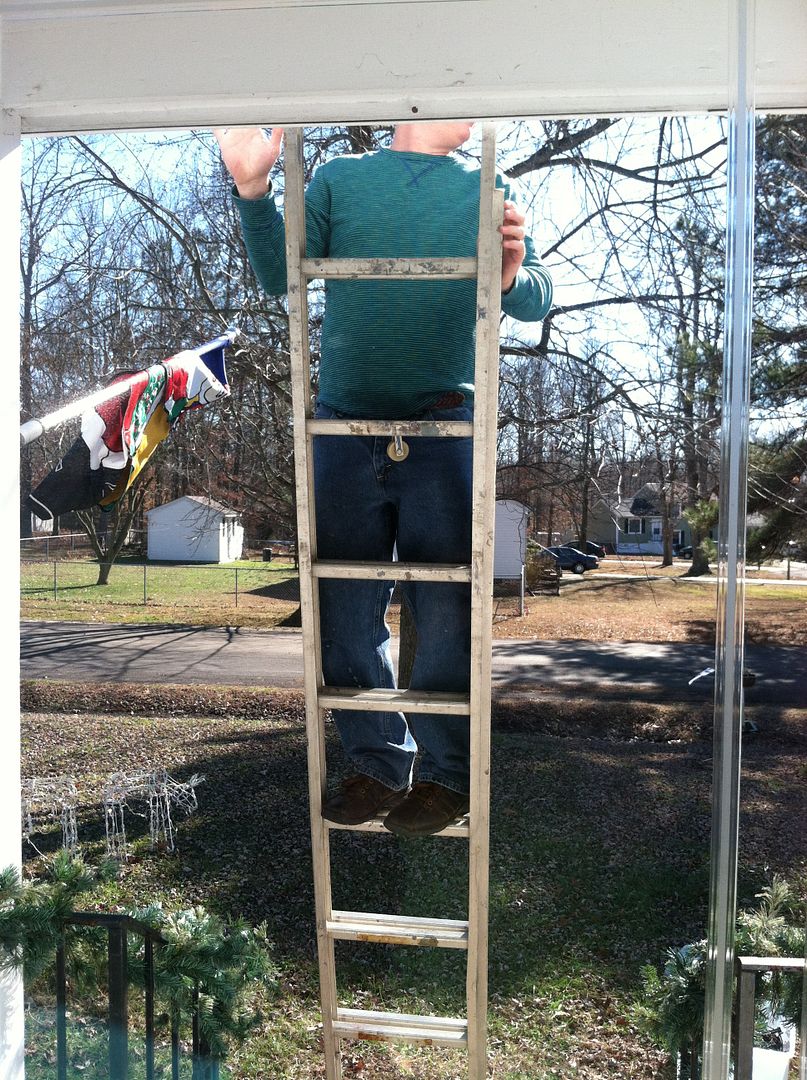 Finally got the last of the Christmas
decorations down


Started a new project
The date night was at Carabas, we had a great dinner and even more amazing dessert :) The adventure was a Whale Watching excursion in Virginia Beach and down time is more like catch up time. But a lot got done so it's all good. Happy Monday to you all. Hope you had a great weekend and are getting the week started off right.