Thanksgiving is so close now I can almost smell the turkey! I can't wait! I'm not sure what I like so much about holidays...the food, the family or the fact that the holidays hold so many traditions for us. I don't know why traditions are so important but they at least remind me of my childhood...watching the Macy's Thanksgiving Day parade, of Mom cooking so much food there wasn't room left on the table for a single thing and of spending time with family that are no longer with us today. I'm always looking to recreate those memories in hopes that my kids will feel full of the same joy I had on those special days.
I know one very lucky little girl that gets her fill of joy on a daily basis. Ms. Emma. She gets to spend days playing with Grandma and Grandpa and with Granny and Pa.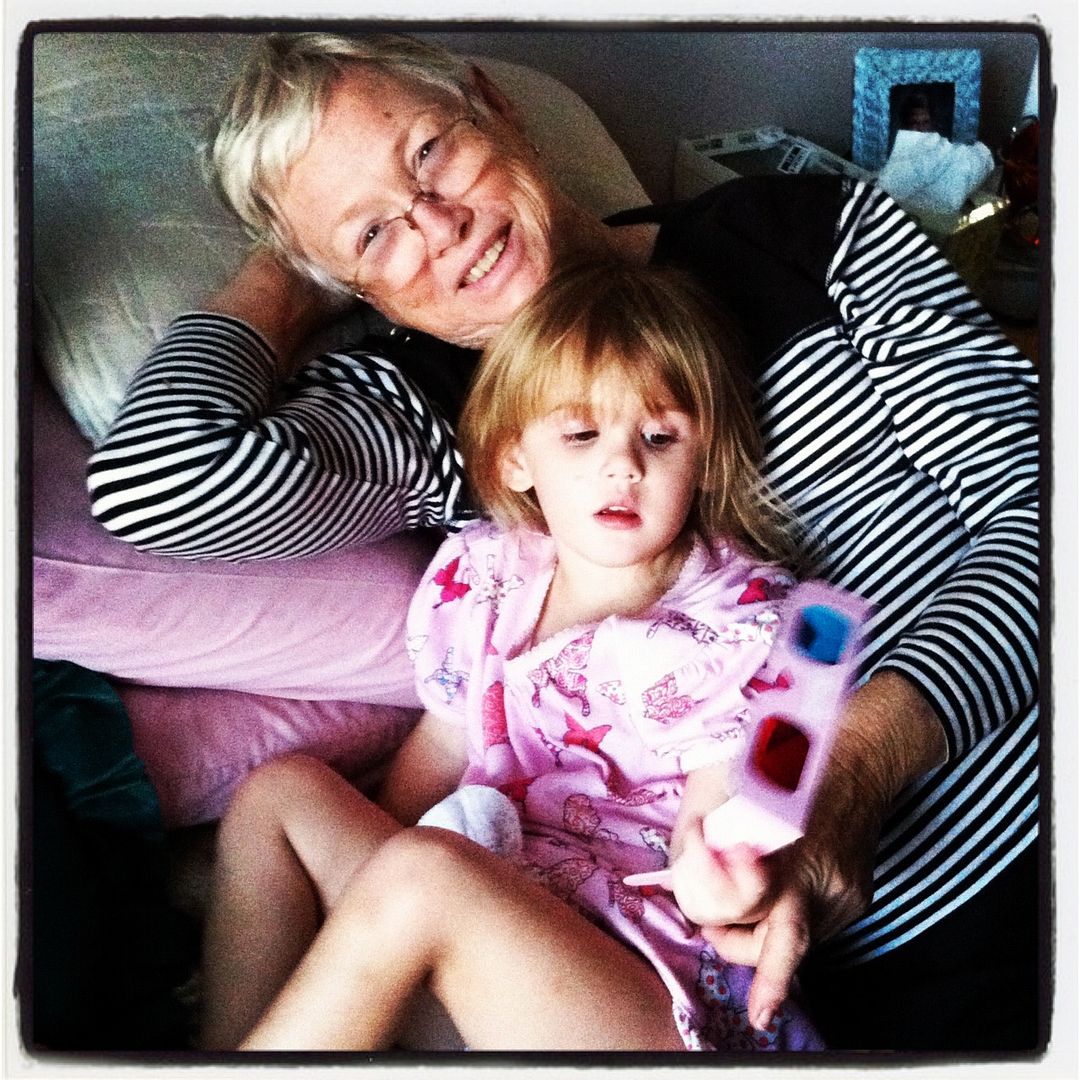 Granny and Pa, A.K.A. Barbara and Skip, are Mark's parents. And they are what I'm thankful for today...Day 21 of An Attitude of Gratitude. It is so hard having a baby and then knowing you have to leave that baby in the care of others when you go to work. But I have been lucky enough from day 1 Granny and Pa have kept our baby. I'm not sure who got more joy out of the arrangement. Especially when Emma was just a tiny baby. At least then they didn't have to chase her down! It wasn't until just very recently my parents were able to start keeping her a few days a week....so Granny has really been the primary Emma Watcher :) and it's such a blessing to us. And she doesn't even have a computer to know how much I want to brag on her! I hope that one day Emma can look back at all the love her Ganny and Pa have showered down on her and realize what a lucky little girl she is! Thanks Granny and Pa!