Thanksgiving with the family was a hit. It was at my sister's house so all I had to do was make a few casseroles and get myself and the family to dinner on time. We watched the Macy's Thanksgiving Day Parade while wearing our pajamas, I worked in the kitchen while listening to Pandora and then we trucked it on over to Tessa's....wonderful time had by all. And now.....sadly, Thanksgiving has gone....and it's back to work. Back to my Monday Love.
I won't lie...it was hard going back to work today. But with the fresh memories of turkey and dressing still on my mind I pushed through.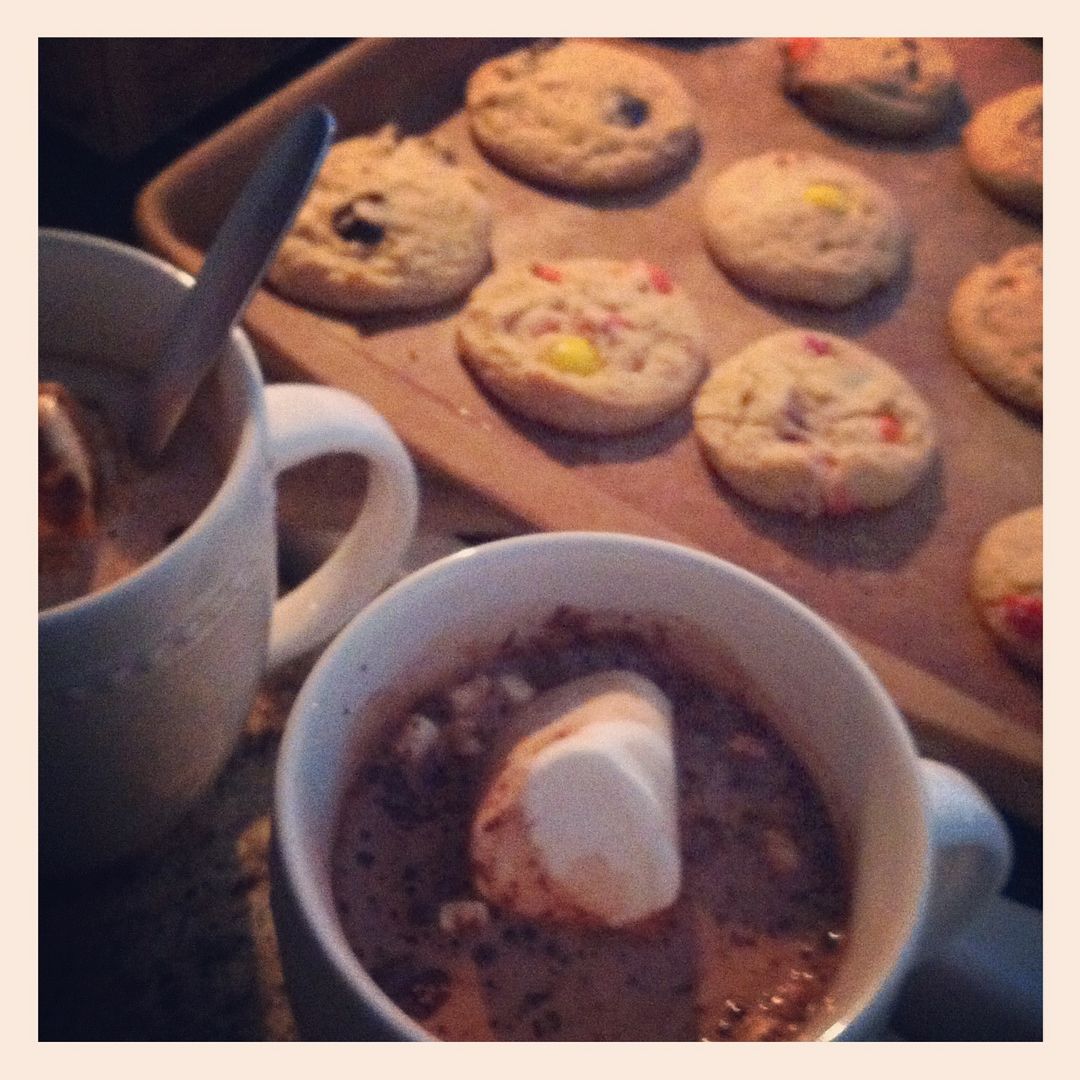 After eating until we couldn't hold anymore...we got busy. Some Black Friday shopping, some Christmas decorating and some cookie baking. I went to a Wine and Design class, Mark and I picked out and picked up a new kitchen table (now everyone has their OWN spot), and we are looking at plans for our annual open house. I'm still determined to not get stressed over the holidays :-) Let you know how THAT works out.